I'm new to this forum and have been browsing the info for the past few weeks. This is a fantastic site for someone like me who wants to learn as much as possible about these films. You guys sure know your stuff!
Anyways, I'd like to purchase the "uncut" Italian version of C'era Una Volta Il West but I'm not clear on the differences between the CVC "uncut" DVD (runtime 170 min) and the more recent Mondo "Special Edition" DVD.
CVC: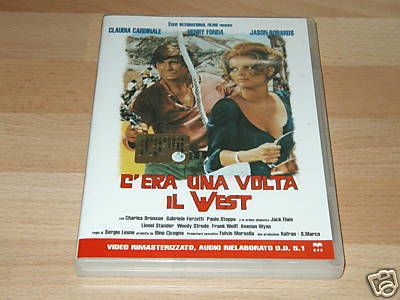 Mondo: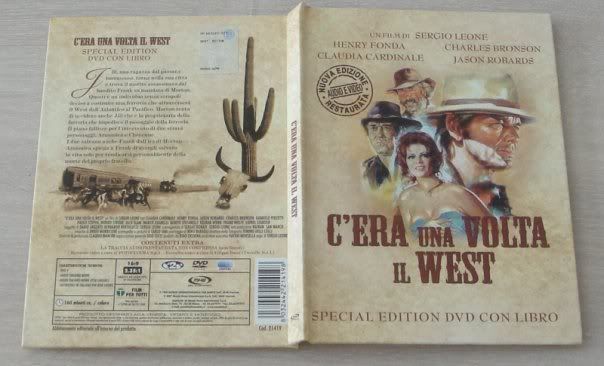 Are these movies both uncut? Is the Mondo DVD a restored version of the CVC print?